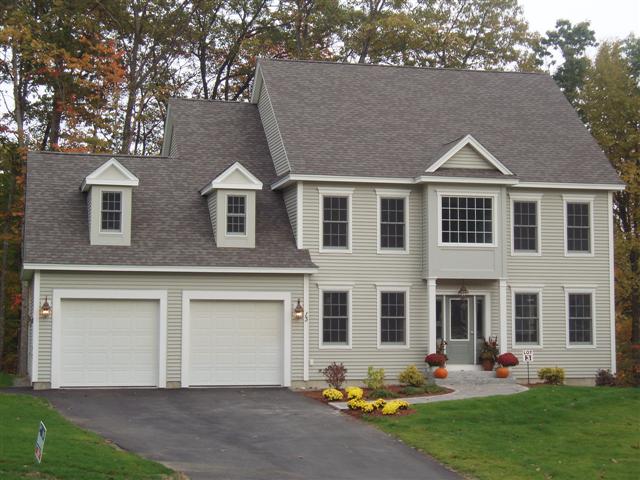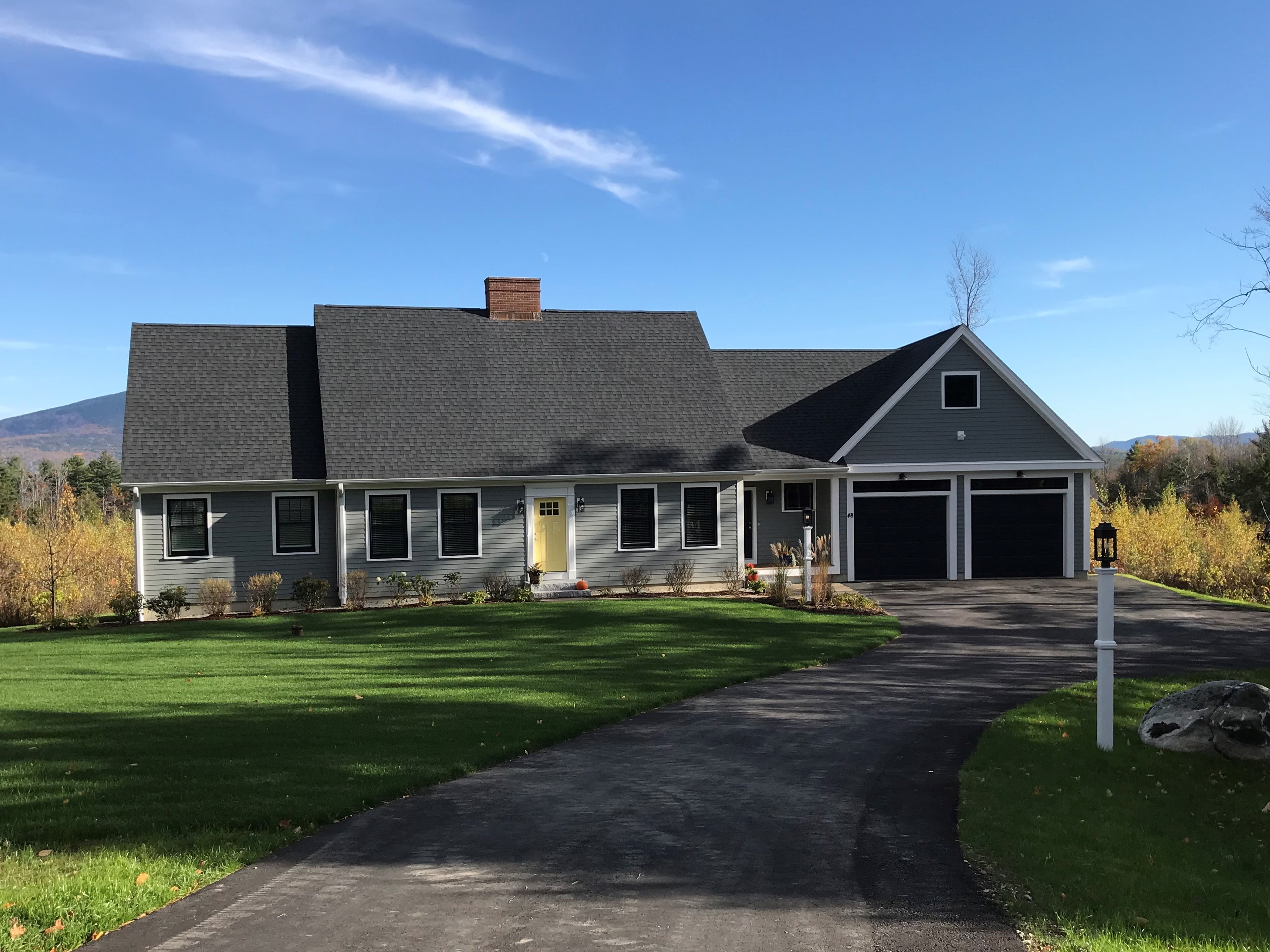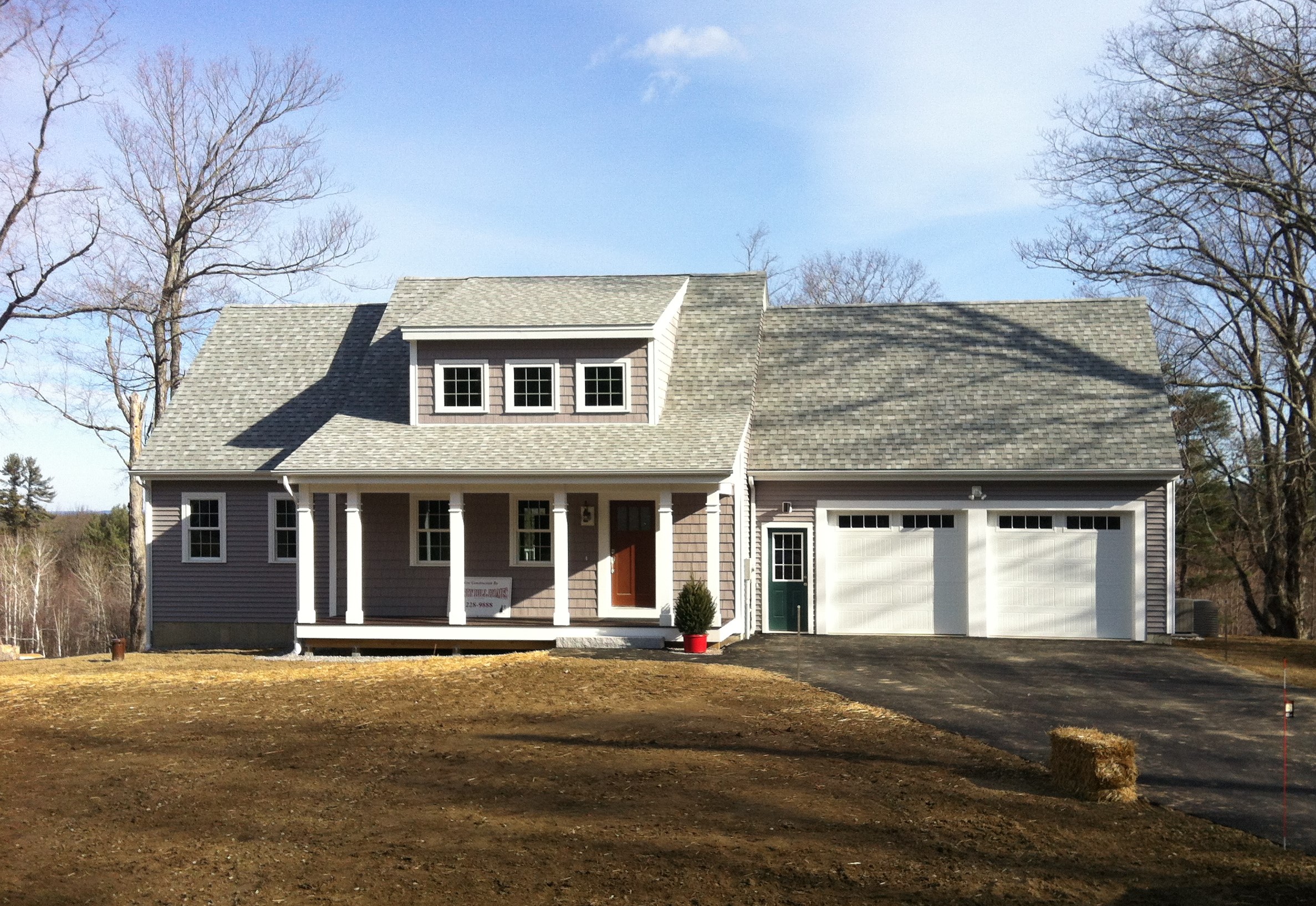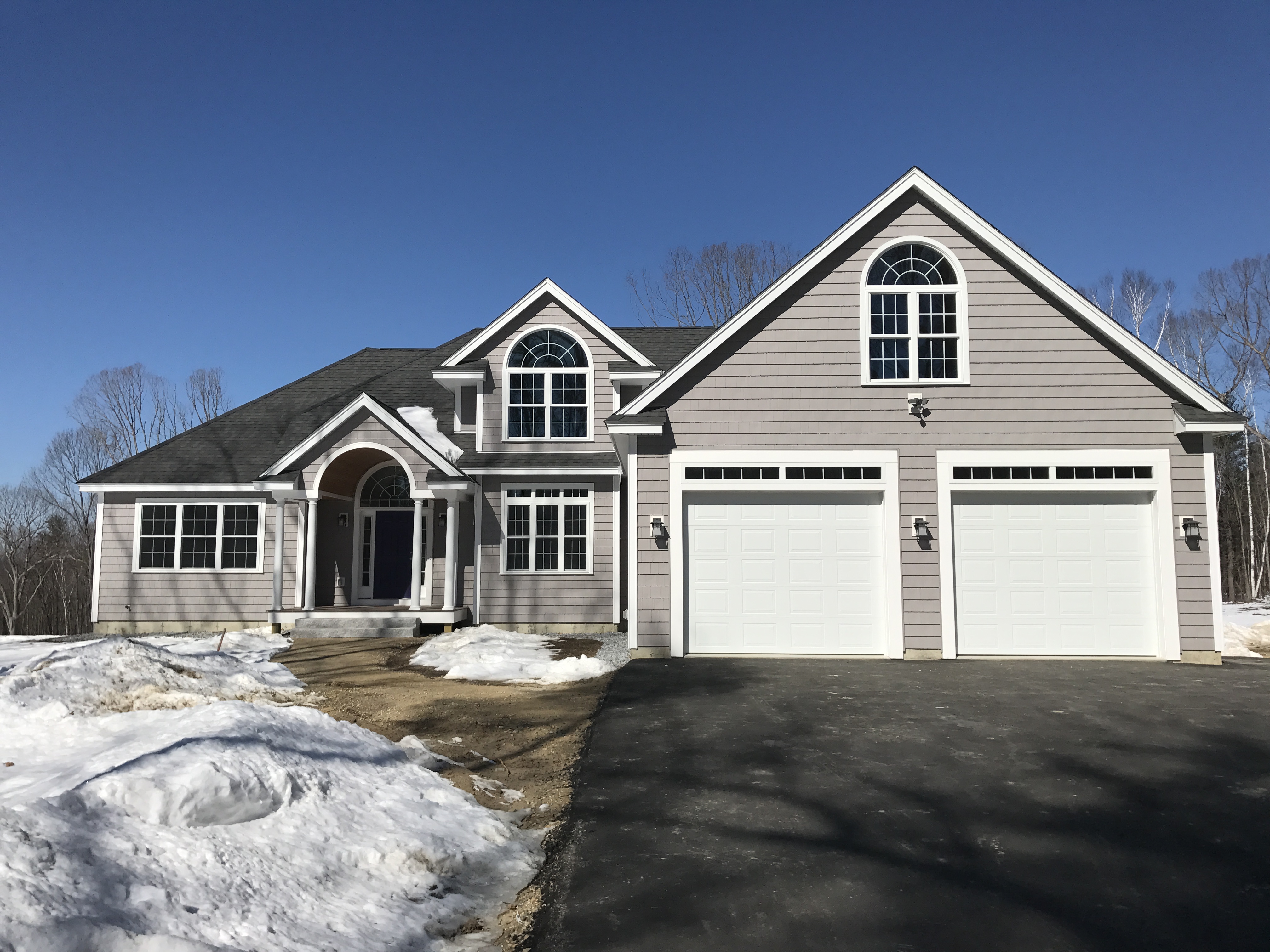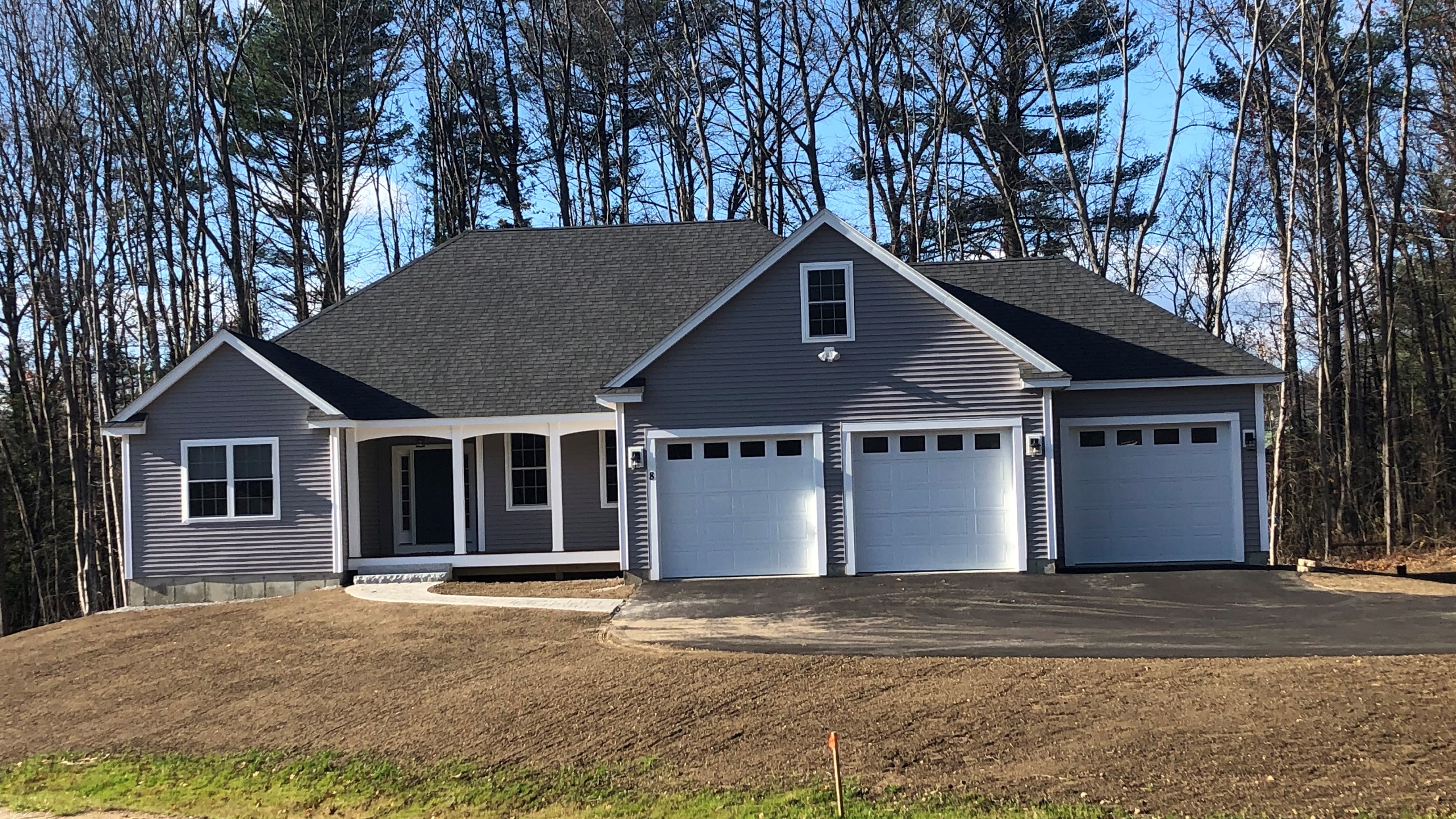 Cherry Hill Homes - Builder of Fine Homes
Cherry Hill Homes, Inc. is one of Central New Hampshire's premiere home builders. Serving greater Concord and all of Central New Hampshire since 1997. Please browse through our site for more information about us.
Cherry Hill Homes only constructs homes on building lots in our inventory. New homes "for sale" can be found in the Homes for Sale section of this website.
AVAILABLE NOW!
S. BOW DUNBARTON AND QUIMBY ROADS, BOW, NH
Just minutes from Exit 10 off 93 and 293---Centrally located, this is a great comuter location for all points to Southern NH and Boston, Seacoast, Mountain and Lake areas.
With over 25 years of experience Cherry Hill Homes is offering a variety of quality consturcted homes at various prices on these beautiful 2 to 5+ acre wooded lots in a quiet country location.
Home plans can be slightly modified slightly and specifications can be changed to suit. Only 9 of 11 lots currently available. Homes to be sited on lots with buyers.
Please see homes with pricing that are currently available displayed in "HOMES FOR SALE".
Please call John Langill directly at 603-234-6836 for further information.