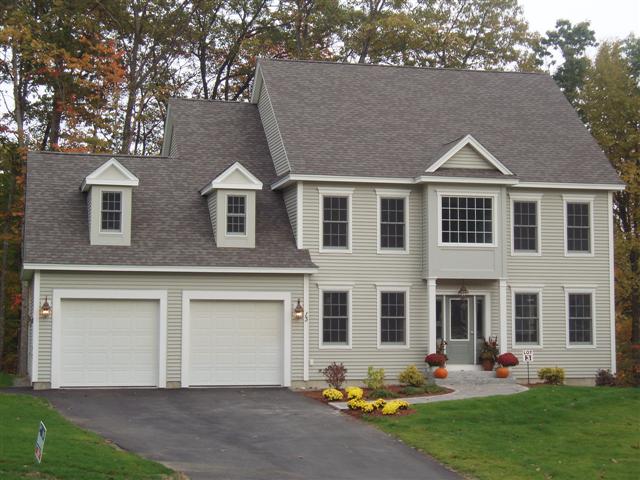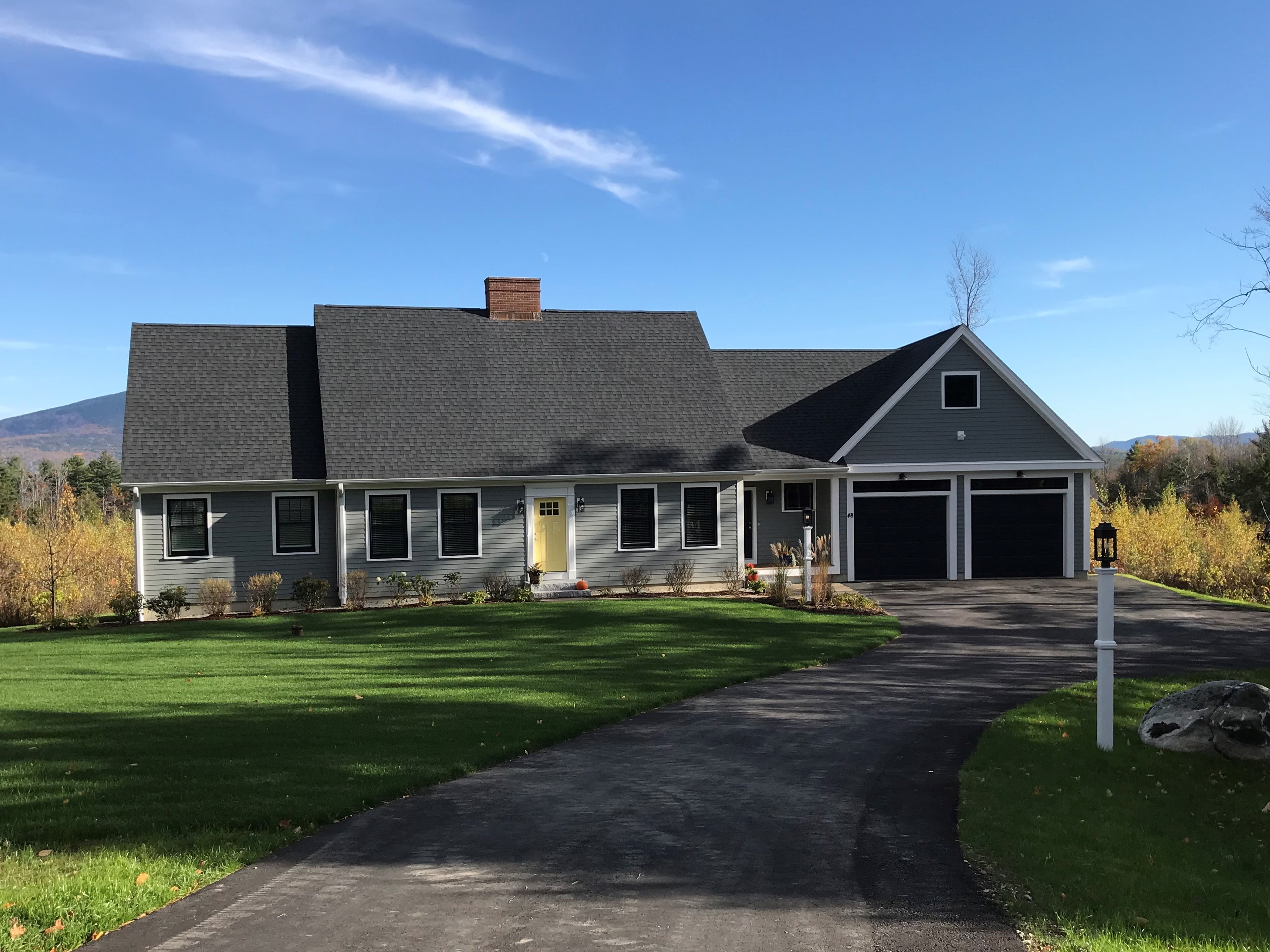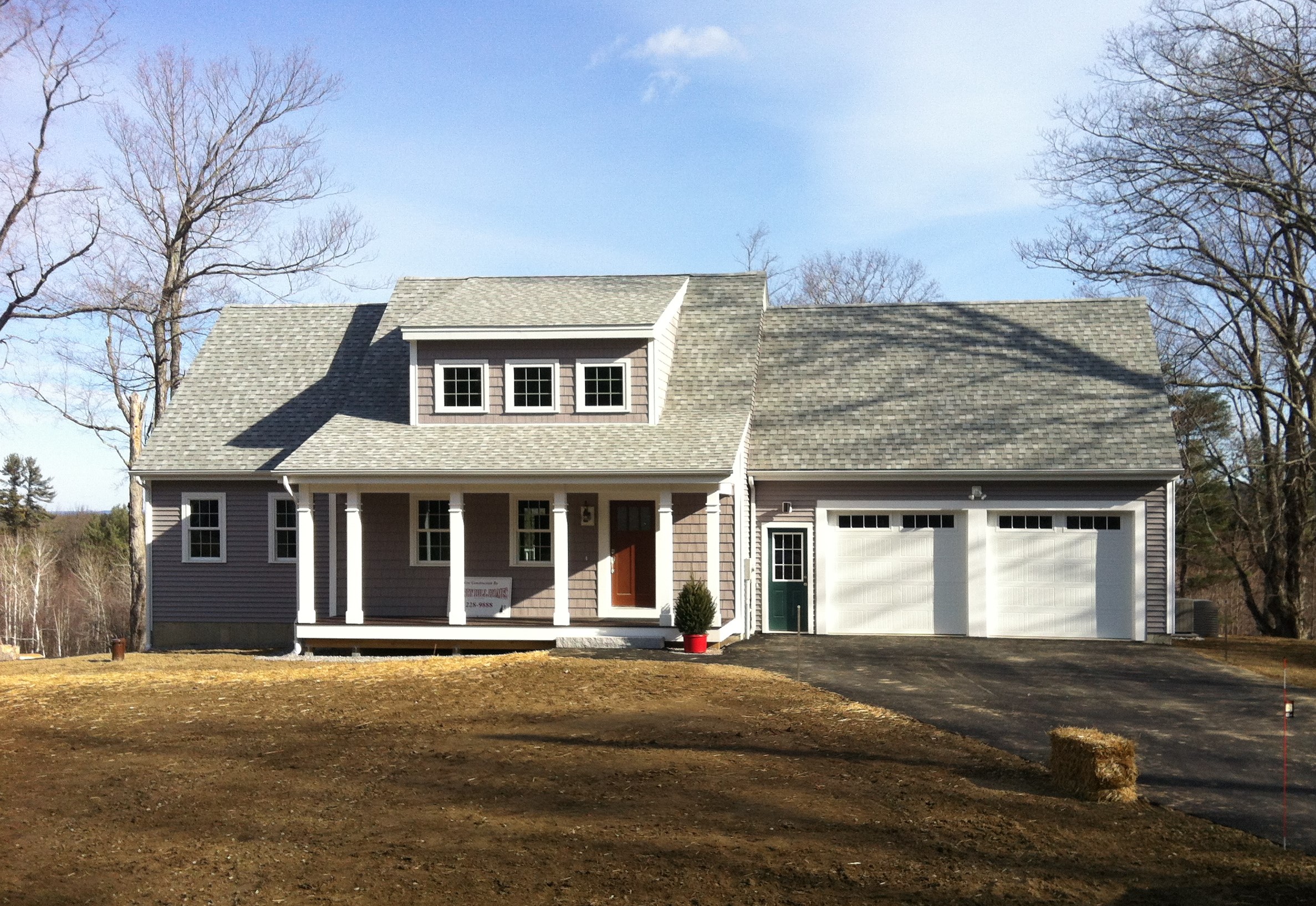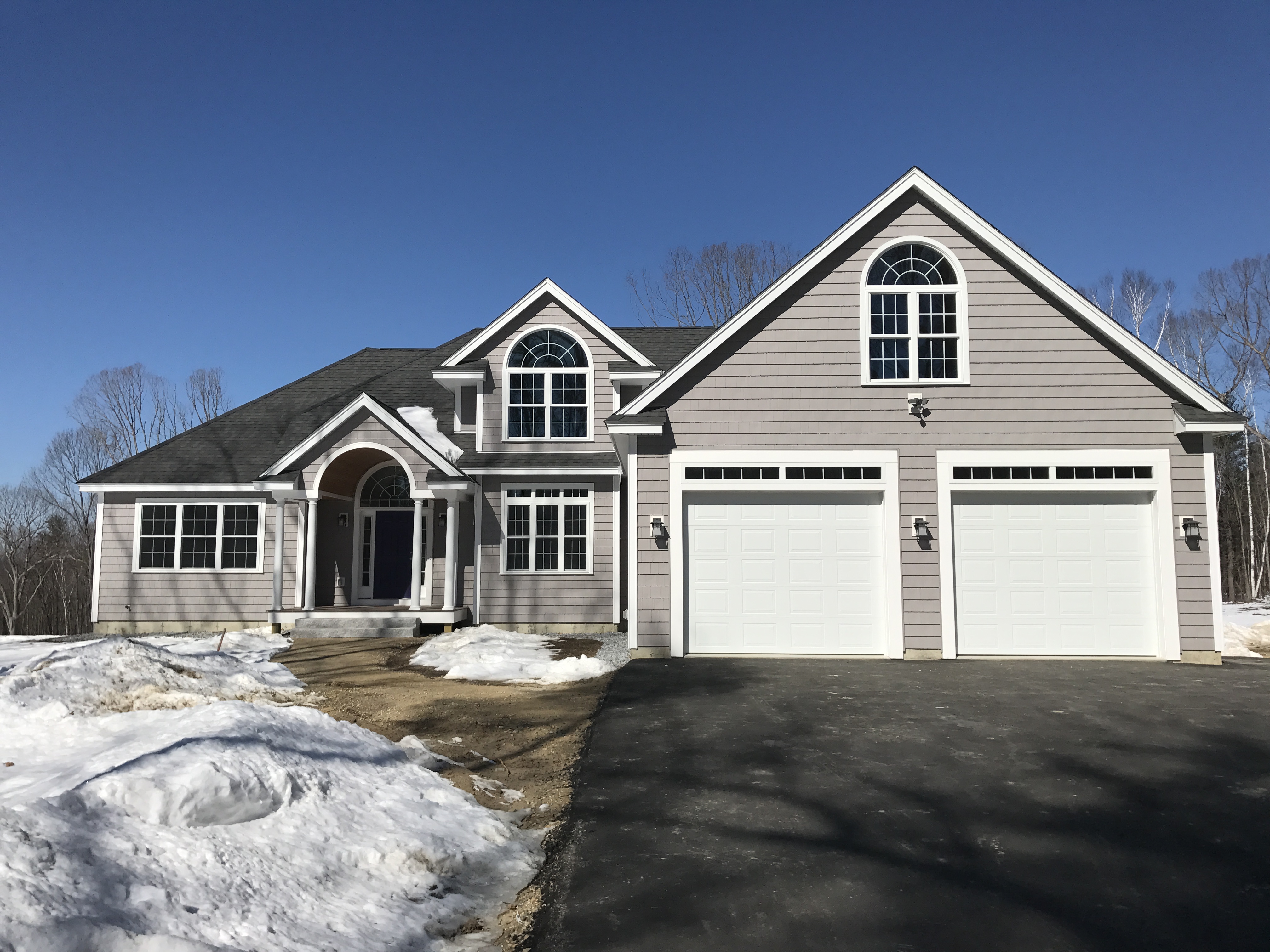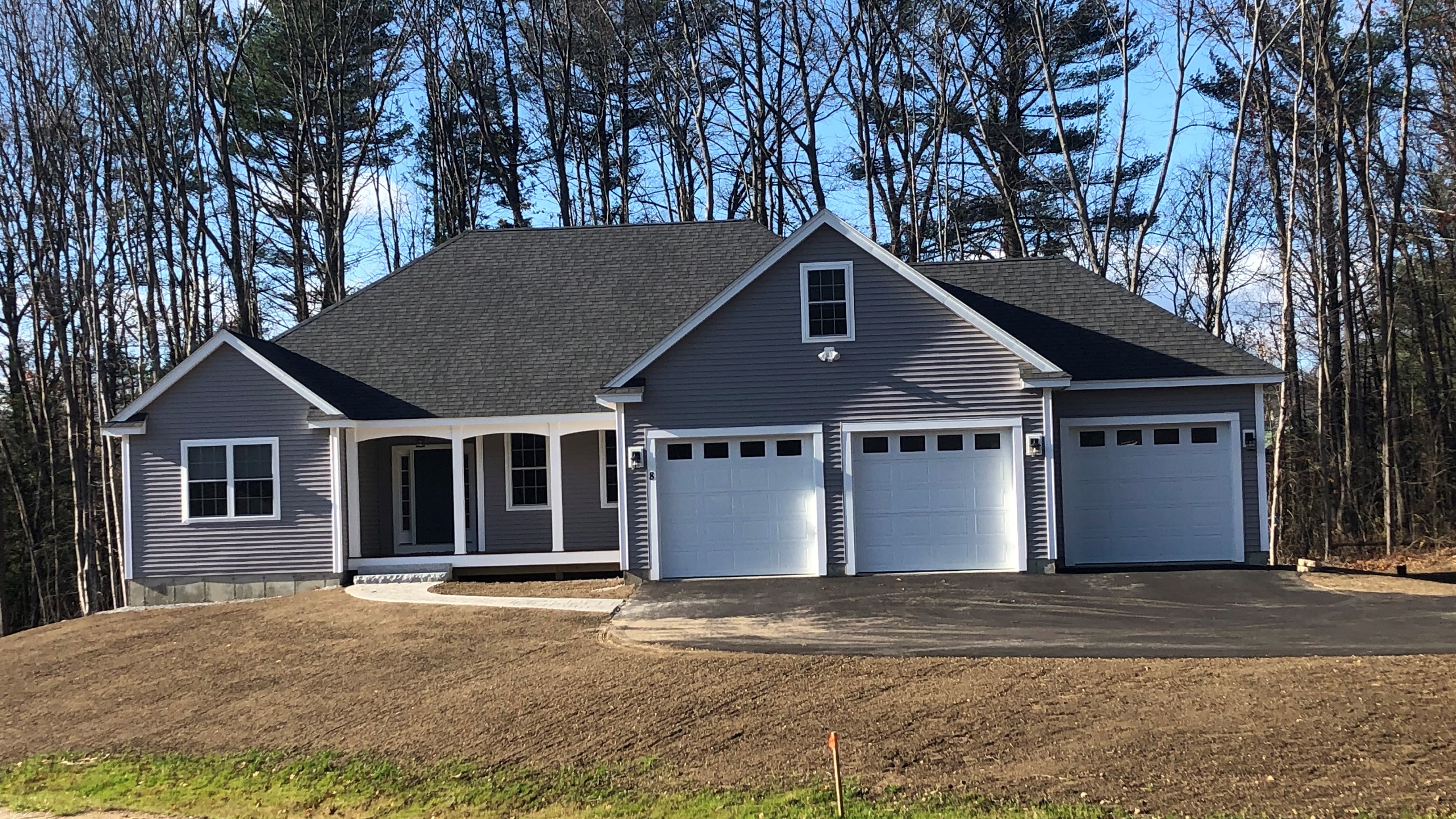 Cherry Hill Homes - Builder of Fine Homes
Cherry Hill Homes, Inc. is one of Central New Hampshire's premiere home builders. Serving greater Concord and all of Central New Hampshire since 1997. Please browse through our site for more information about us.
Cherry Hill Homes only constructs homes on building lots in our inventory. New homes "for sale" can be found in the Homes for Sale section of this website.